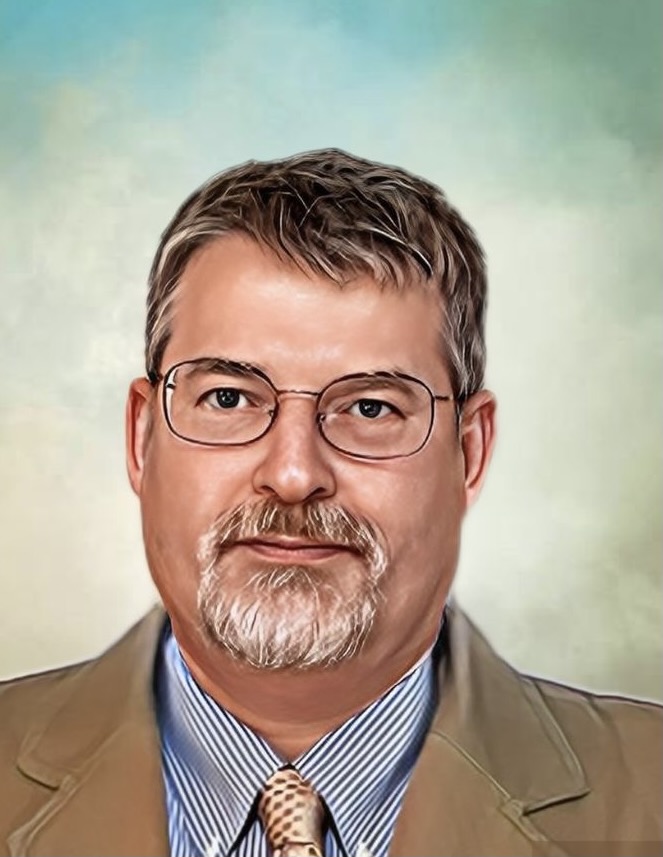 Keith Anoe, KE4UCW, President
Keith's interest in HAM radio started with his grandfather who was HAM Operator and Army MARS Station. Being around radios was the start of the radio bug that has stayed with him. This interest became a career when he joined the Army and became a Radio Telephone Operator (RTO) in 1986. As an RTO, he was on the tactical voice side, working primarily with AP/PRC 104, AN/PRC 77, LST-5, RT-1523 Manpack RTs, and on vehicle-mounted systems the AN/GRC-213 and RT-524. He was in Signal, Light Infantry (that's funny, light Infantry) Battalions, and an Airborne Ranger Battalion concluding his Army Career in Army Recruiting.
Keith was first licensed in 1994 as KE4UCW when serving at Hunter Army Airfield in Savanna, GA. While in the Army, it was challenging to stay active until he retired in 2006 in Lisbon ME. Unfortunately, his license expired, so he needed to test again and earned his Extra in 2012.
Keith was missing the communications so he became an Army MARS Station from May 2015 to January 2022, and he's currently the Androscoggin County (Maine) Emergency Coordinator (EC), and also gained the position of Maine Section Emergency Coordinator (SEC) in May of 2022. He was elected president of AARC in April of 2023.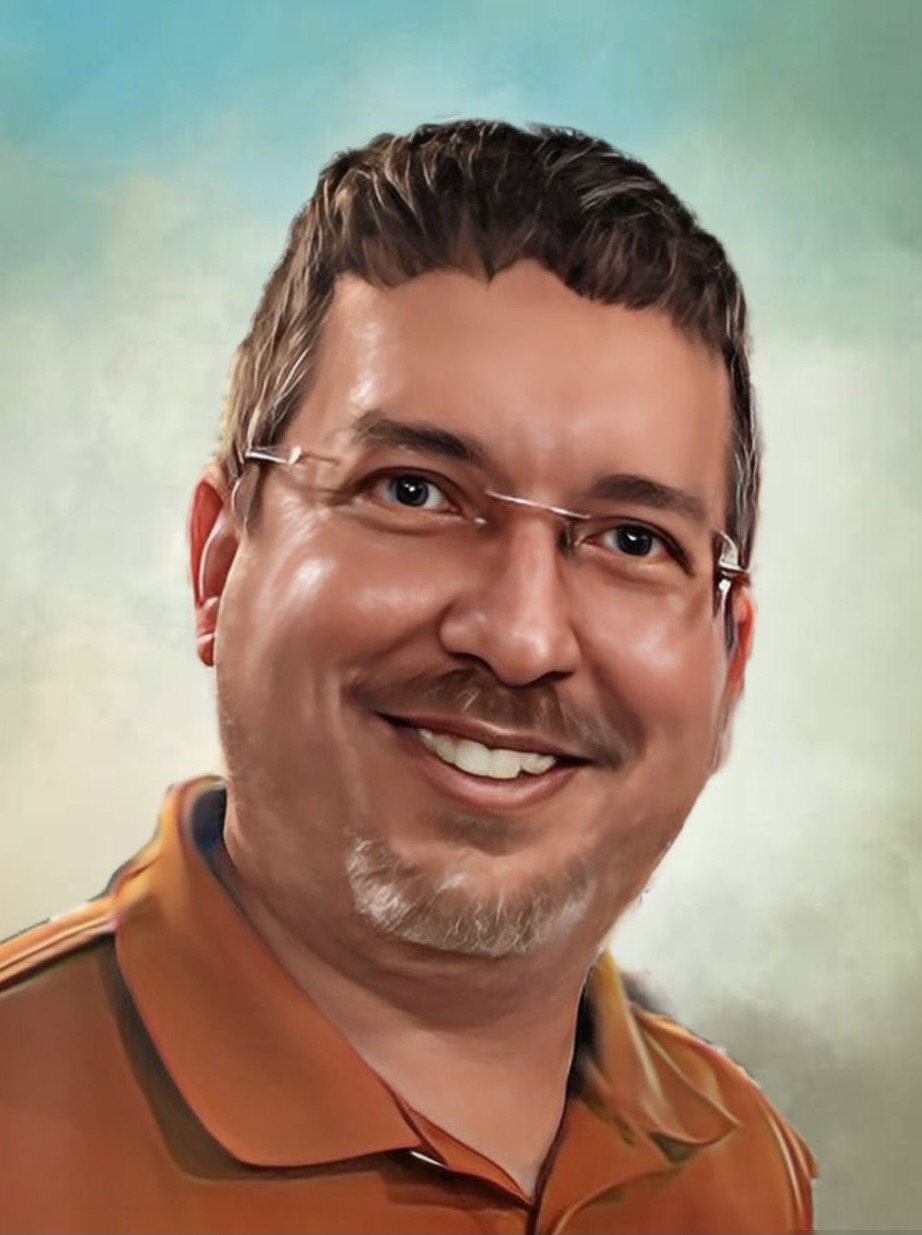 Cory Golob, KU1U, Vice President
Cory has been a licensed Amateur radio operator since 1995, earning his ticket in 8th grade. He worked as an emergency communication dispatcher for 18 years and has been in 9-1-1 Administration since 2016. He served as ARRL New England Assistant Director for Emergency Communications & Public Service and has been the Maine Section Assistant Section Manager since 2020. He is also active with the local Androscoggin ARES/ RACES group.
Cory is married to Beckie (KB1IRZ) and has three children: Stanley, Savannah and Simon. As Vice President, he will oversee activities within the club. He has been a member of the Androscoggin Amateur Radio Club since he moved to Maine in 2003.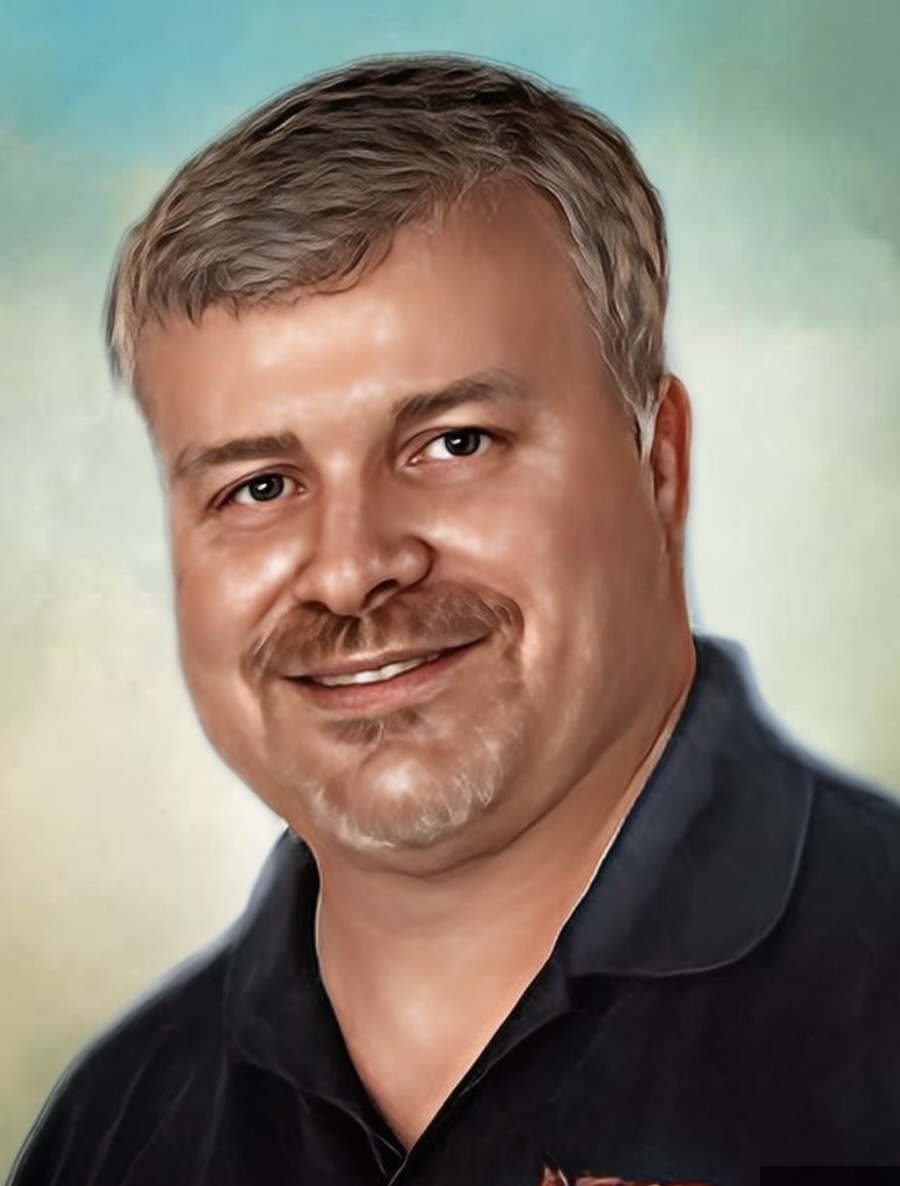 Michael Bullins, KO4PPM, Treasurer
Michael is a 2nd generation amateur radio operator currently holding a General license. He was licensed while living abroad in Madrid, Spain in 2021. He and his wife Angel moved to Lewiston in December of 2021 and he joined the AARC shortly thereafter. In January of 2022, Michael volunteered to help with updating the club website.
He is currently employed at International Paper in Auburn. His interest in the hobby started with wanting to talk over the airways on HF with his father who is located in South Carolina. He was elected as Treasurer in April of 2023.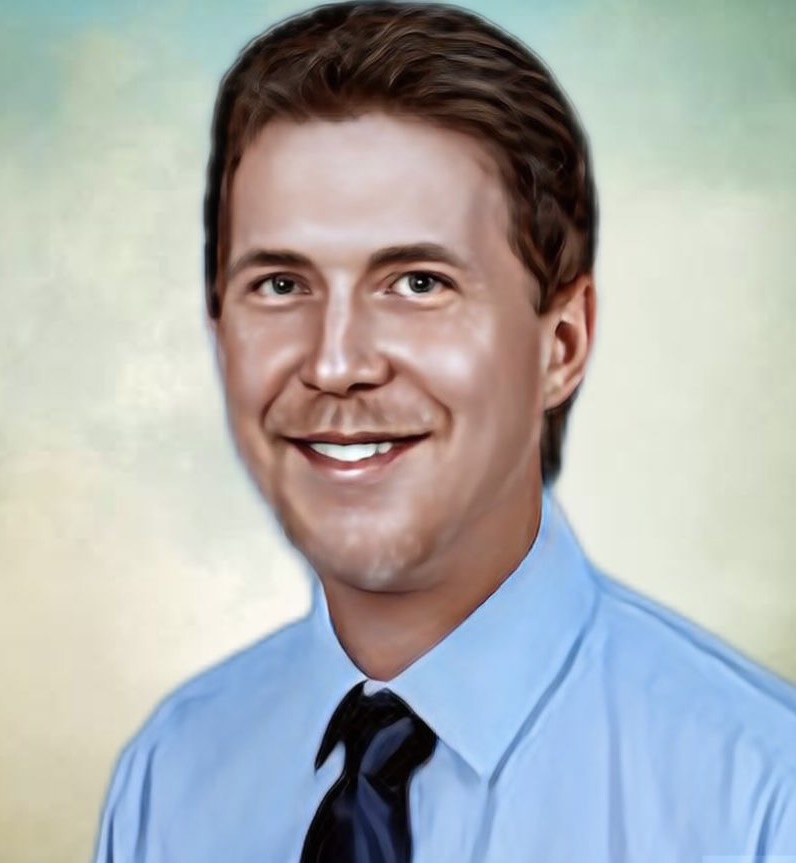 Paul Leonard, KE6PIJ, Secretary
Paul is a third generation amateur radio operator currently holding an Advanced class license with the call sign KE6PIJ. The Androscoggin Amateur Radio Club has recently elected him to the position of Secretary. His career and hobbies mostly revolve around things technical since he has a strong background in mathematics, electronics, and software development. Building crystal sets or home-brew spread spectrum systems, its all the same. As the call sign indicates, he is from California and had been very involved with ARES/RACES in the Bay Area being a member of SCARES, City of Santa Clara ARES/RACES, Santa Clara County ARES/RACES and SVECS. He was the EC for the City of Santa Clara prior to moving to Maine. His wife, Deb (KB1DEB) is a native of Maine and they enjoy doing radio events together.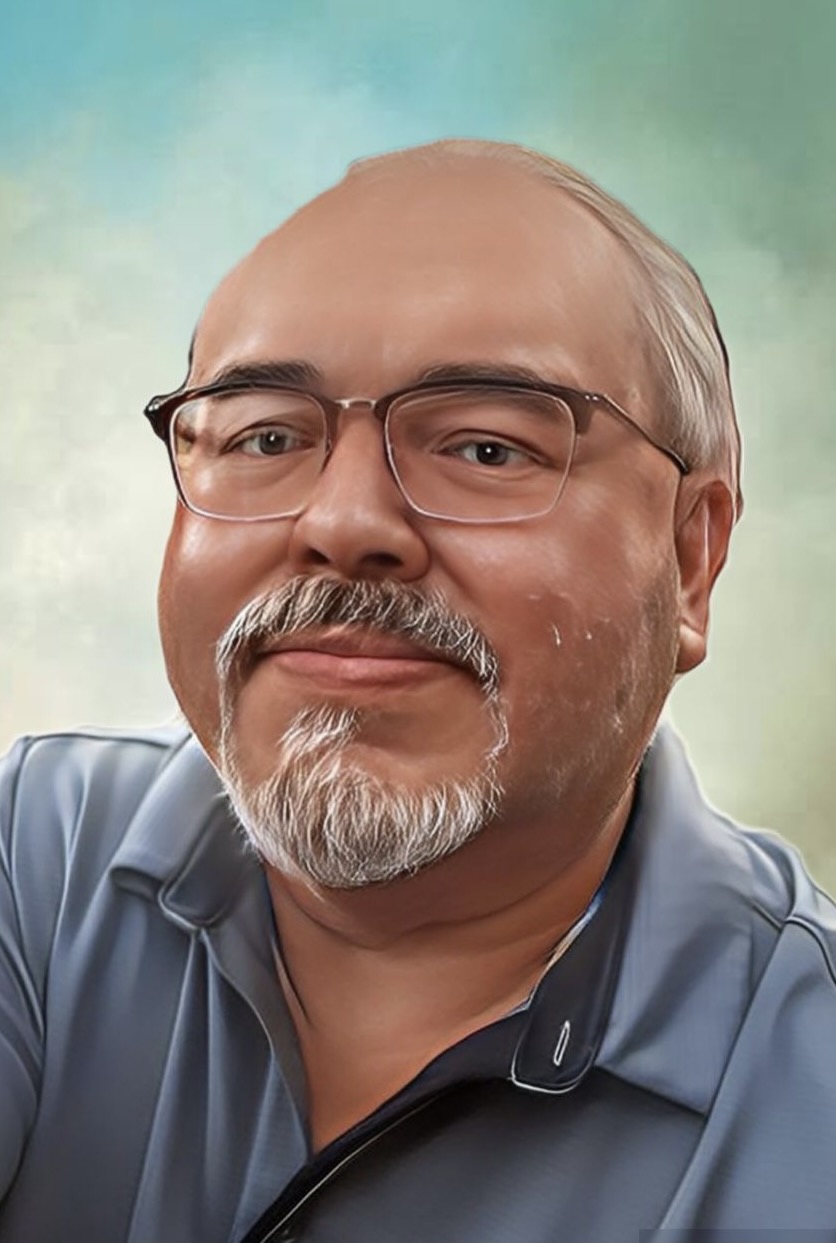 Tim Bubier, WT1A, Trustee
Tim became interested in radio and electronics as a young teen. After he received a portable AM/FM radio for Christmas, Tim naturally had to open it up to see how it worked. By experimenting with the components and by sheer chance, he converted his portable Panasonic to tune a portion of HF bands, opening up a new world of shortwave stations and something which he would later learn was CW.
This motivated him to want to hear what he was missing. Tim saved his money and soon purchased a Radio Shack shortwave receiver with the capability to then hear SSB signals and actually know (approximately) what frequency he was listening on.
Soon after, Tim began teaching himself Morse Code. Not knowing a single ham or anything at all about electronics at the time, Tim sought out study materials, mistakenly purchasing and studying a Second Class Radiotelephone license manual. But teen life got in the way and, after failing the code portion of the exam on his first attempt, ham radio would take a backseat for a while until he went off to college.
Majoring in Electrical Engineering at Northeast University in Boston, Tim again studied for his ham license. Soon he passed the Technician (later referred to as Tech Plus) portion on his first attempt earning the call sign N1AXR in 1979. This gave him access to a rather extensive array of equipment owned by the university's amateur radio club. He eventually transferred to the University of Maine where he helped revive the radio club there, becoming co-president of the extracurricular organization.
Life took over again with work and family after college. Then, in the mid-eighties, Tim just happened upon the Androscoggin ARC while the group was holding its meetings at Auburn Police Department where Tim worked. He joined the club and, with only a few brief breaks while living out of state and raising his family, has been a member pretty much ever since.
Tim upgraded to General in the early 90s and then finally to Extra in the late 90s when he became AA1UT. He discovered his passion for contesting in the early 2000s and eventually applied for and received the vanity call WT1A.
After serving as club president, Field Day coordinator and member of the repeater committee, Tim now serves as club trustee.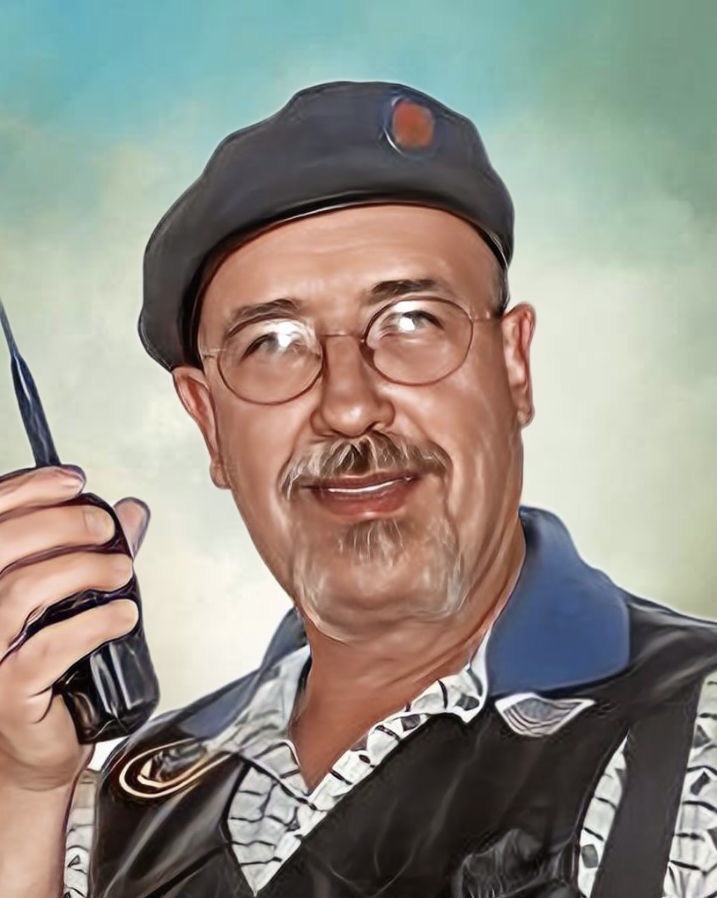 Lee Trask, W1WLT, Immediate Past President
First Licensed back in 1969 while in High School. Joined the U.S.AIR FORCE in the early 70's and while serving for the first years as Ground and Air radio repair, earned a EE degree through AF Community College and furthered majored in RF Electromagnetics – Ground /Air and Flight Control Specialist. Served 21 years in several trained career fields to gather much of all skills and knowledge with Education credit that was offered. Throughout his life, he has been to 54 countries and all 50 states! Served the United States through two Wars, two Conflicts and 4 U.N. missions. He raised turkeys, geese, chickens, ducks, and goats too. With recent passing of all three dogs, there are currently only four cats and 3 chickens left for daily eggs.
Any one who knows Lee, knows he is an obsessive collector of D-104 Microphones (lollipop style). Lee also enjoys hunting, fishing , hiking, backpacking, boating, kayaking, fine art, photography, along with forging with metal and welding, abstract painting, sailing, scuba diving, gold panning, model rocketry, U-control aircraft, drone flying, US stamp collector, dutch oven cook ,maple syrup making and honey . He is also a musician of various brass and string instruments, old classic country and symphonic metal lover, 4 season camper, woodworking, skier, snowshoeing, chess, cribbage, golf, bourbon and wine tasting events and soap making and oils (while canning each year for survivalist supplies), opera, art, theater, Vegas night shows, Toast Masters, traveling around local state and across all 50 states of the USA. He is an active member in the Son's Of Liberty Brotherhood, ARRL Royal Order of the Wouff-Hong, VFW, AMVETS, DAV, AMERICAN LEGION, and a Master Mason with Scottish/Celtic Rights.
Lee served as AARC Club President from April 2019 – April 2023.