Updated Location: In-person club meeting:

In person club meetings will be held on the 1st Wednesday of each month. Meetings will be held at 7:00PM at Central Maine Community College, 1250 Turner Street, Auburn Maine. Room 216 in the Lapointe Center.
---
A special thank you to Central Maine Community College for allowing AARC to meet at their campus monthly!
---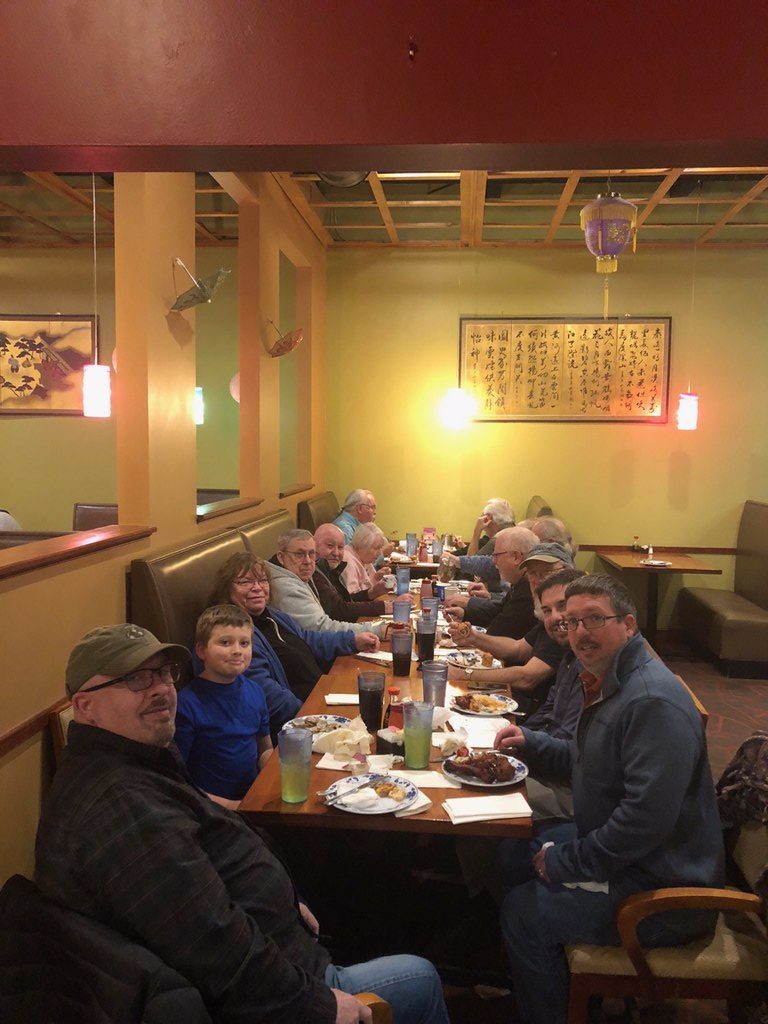 AARC Breakfast Meeting
The Monthly club Breakfast is held at Kristis' Cafe at 767 Minot Ave Auburn, Maine on the last Wednesday of every month at 7:00 a.m. Please free to bring a guest and drop in to say hello.
AARC Dinner Meeting
The Monthly Club evening meal will be held at GOVERNOR'S Restaurant & Bakery (located at 1185 Lisbon Street, Lewiston, ME 04240) at 6:00PM on March 28th, 2023. As stated above, please feel free to bring a guest and stop by to say hello! Click on the picture above to access their website.
Other Events
Other events will be announced as they are scheduled by the club. Please stay tuned for further information. If you have any suggestions for upcoming events, please reach out to our club officers and they will assist you further.
---
Previous Meeting Locations
The Androscoggin amateur Radio Club would like to thank the following locations for allowing us to meet as a group at their restaurant locations: